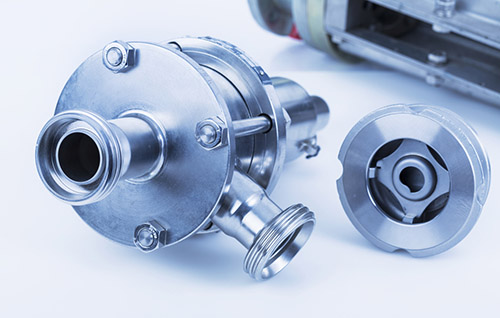 When our business was founded back in 1983, the team at Dickinson Sprinkler & Lawn Seeding, Inc. had three simple goals: to provide our clients with high-quality services; to always keep our prices fair and reasonable, and to help as many neighbors and businesses in our community as possible.
Nearly 35 years later, we are proud to be among the leading sources for backflow prevention services in San Antonio, Live Oak, Selma, and New Braunfels, TX, and we have accomplished this by staying true to our original goals. Here is a closer look at what we can do for you:
We promptly test your existing backflow preventers to ensure it is protecting the drinking water we all use. Test and maintenance reports are supplied for code compliance.
We can clean and repair your backflow device in most cases, meaning there is no need to spend hundreds of dollars to replace it. And remember our motto: no pass, no pay!
Not sure which backflow device you should be using? We will be happy to advise you regarding the appropriate backflow device to install based on the site conditions and the contamination hazard involved.
Fully licensed
When you spend money and time hiring a backflow prevention service in San Antonio, TX, you deserve to know that you are getting the best work possible. In addition to our over three decades of experience, Dickinson Sprinkler & Lawn Seeding, Inc. is proud to hold full qualification as a backflow prevention assembly tester. When you hire us, there will never be a reason to worry about the quality of your backflow prevention.
Here at Dickinson Sprinkler & Lawn Seeding, Inc., we are happy to answer any questions you may have. If you would like to speak with one of our friendly team members, please give us a call at 210-650-5329. You are also welcome to visit our Contact Us page for more information about our other services, which include sprinkler repair and hydromulching.